Following obedience lessons with a dog is not only important for his education, it also strengthens the bond with your dog. At a dog school you will learn the attitudes such as laying down, sitting, standing, walking at the foot (on the leash or not), refusing food, stay, etc. The advantage of a dog school is that you come in contact with other dogs. The education of your dog doesn't end at the dog school of course. A lot of prectise must be done at home too.
At dog school Pallieter you have these different classes:
Puppy class:
for puppies from 13 weeks to 4,5 months

Pré Juniors:

for puppies from 4,5 months to 6 months

Juniors:

from 6 months and after the A class

A class:

new dogs older than 6 months that haven't followed the puppy course (and 'difficult cases')

B class:

from

7 months after passing a test

C class:

after passing a test

Then there are the Diploma class, Debutants, Program I and Program II
http://www.hspallieter.be/



We do Obedience with our Havanese. With Dolce and Vita we concentrate on Canine Freestyle. With Gioia, Havana, Dalia, Mistica, Itala (and Hope) we go to the dog school Pallieter (sometimes twice a week). Obedience doesn't stop at the dog school, you also have to work at home. Each day we practice obedience exercises with our Havanese. We always use a positive training method, using food and playing.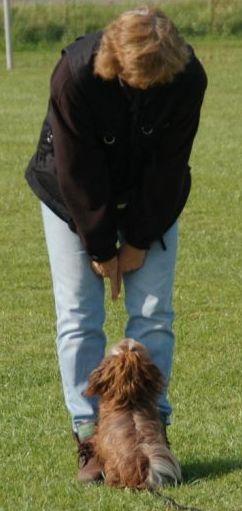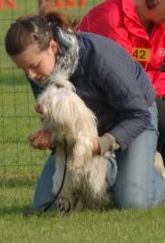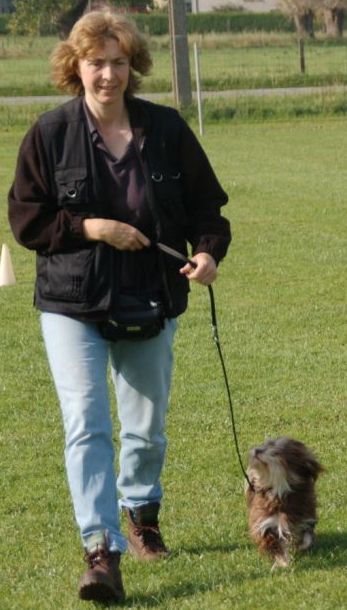 More photos of Obedience can be seen on the other part of the site: Gehoorzaamheid.